Before Placing Deposit Please email me to be sure the Puppy is still available.

Pug Puppies

New Litter Due:

Born:July 2014

Sorry only one puppy this time and he is Pending adoption at this time. 


This page was last updated: July 18, 2014
Dad & Mom to Our Pug Puppies

Pug, Pug Puppies for sale, Pug for sale, Pug Puppy, Pug Puppies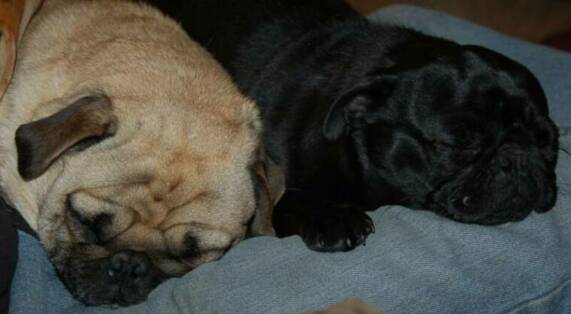 Pugs are Full of Love and have a Clown like Personality. Hope loves to chase her tail.what she can see of it. Pugs can also be loud when sleeping. They like to snore.

Our Pug Puppies for sale are bred for health and personality. There is no eye issues nor drainage eye problems with their parents.

You can not say they are bug eyed pugs either.

Our Pugs are spoiled in the house and our Pug Puppies are raised as part of the family not in a kennel.  They are raised with children and other family pets around everyday daily life noises.

Great little lap Dogs..

weighing about

15lbs to 20lbs

For Your Perfect Pug Puppy

Please email or call for more info on reserving your little bundle.

603-731-6194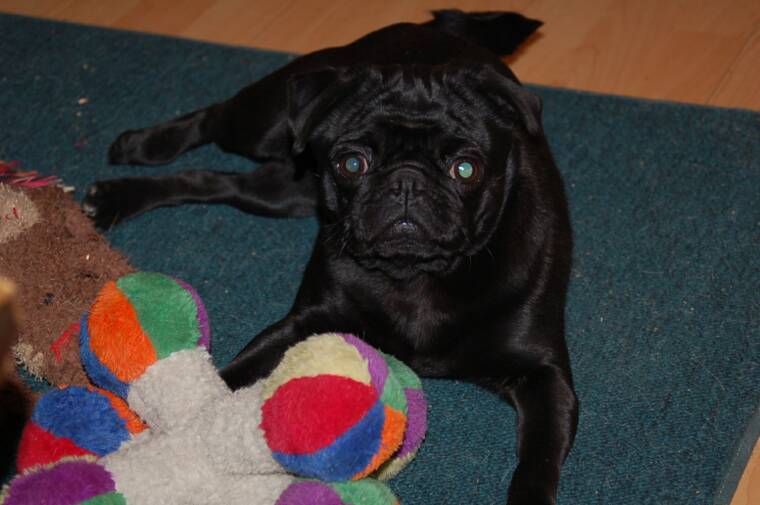 Pug Puppies

Waiting/Picking

List

Family

Family

Family

Family

Family

1st Pick

2nd Pick

3rd Pick

4th Pick

5th Pick